5 surprising ways an insurance adviser works for you.
Here are 5 reasons why we believe choosing Peter Ogilvie, an Independent Insurance Adviser, benefits you:
You have options!
Independent advisers represent many different insurance companies that offer a wide variety of coverage options and price points. Most on average have agencies with five to eight different insurance companies. With their connections and their knowledge of the market, advisers can often find a better value for your insurance dollar than you might find searching on your own. They find you the right blend of company, price, coverage, and service.
They are insurance gurus.
Independent advisers can explain the complexities of insurance in simple terms, helping you make smart decisions. They make a career out of assessing their customers' insurance needs and matching them with the insurance carrier best equipped to meet those needs at a price the customer can afford.
They can offer advice.
Advisers not only find you competitive pricing, they make sure you are adequately covered. Working with you face-to-face, Peter Ogilvie becomes your personal adviser, taking the time to listen to you and understand your individual needs. He knows it's not just about finding a price you can afford; it's also about making certain you are appropriately covered so that you don't end up insurance-poor if you do suffer a loss.
They are your advocate.
If you have a claim, or need to change your insurance covers, Peter will be your advocate, working with the insurance company on your behalf.
They are your insurance adviser for a lifetime.
Independent advisers offer annual insurance reviews. They are there to help you through all the stages and changes in your life. Your insurance needs change from being single to de-facto/married, first home, new job, buying a business, children, rental properties, retirement, etc and your independent adviser is there to help you through all these events.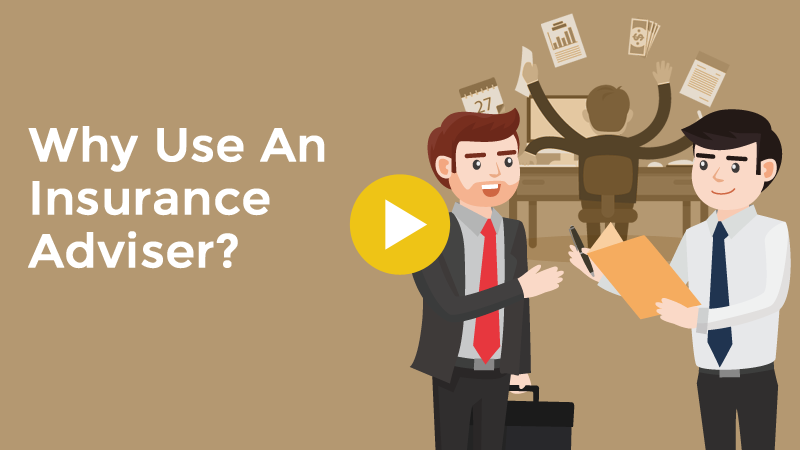 Go on, send us an email or fire us a message on Facebook. We won't bite, promise.